For over twenty years Travel-Rite Rentals, owned and operated by Les & Laurie Wismer, have offered motorhome rental vacations from the same facilities as The Hitch House.
As they say all good things come to an end, therefore it is with sadness that we say good-bye to Les, Laurie and Travel-Rite Rentals. Les & Laurie have decided to pursue other ventures and have closed Travel-Rite Rentals permanently. From all of us at The Hitch House we wish Les & Laurie all the best.
The departure of Travel-Rite Rentals created an opportunity for others. Welcome Motorhome Escapes Canada and Tyson Alexander, President and co-owner!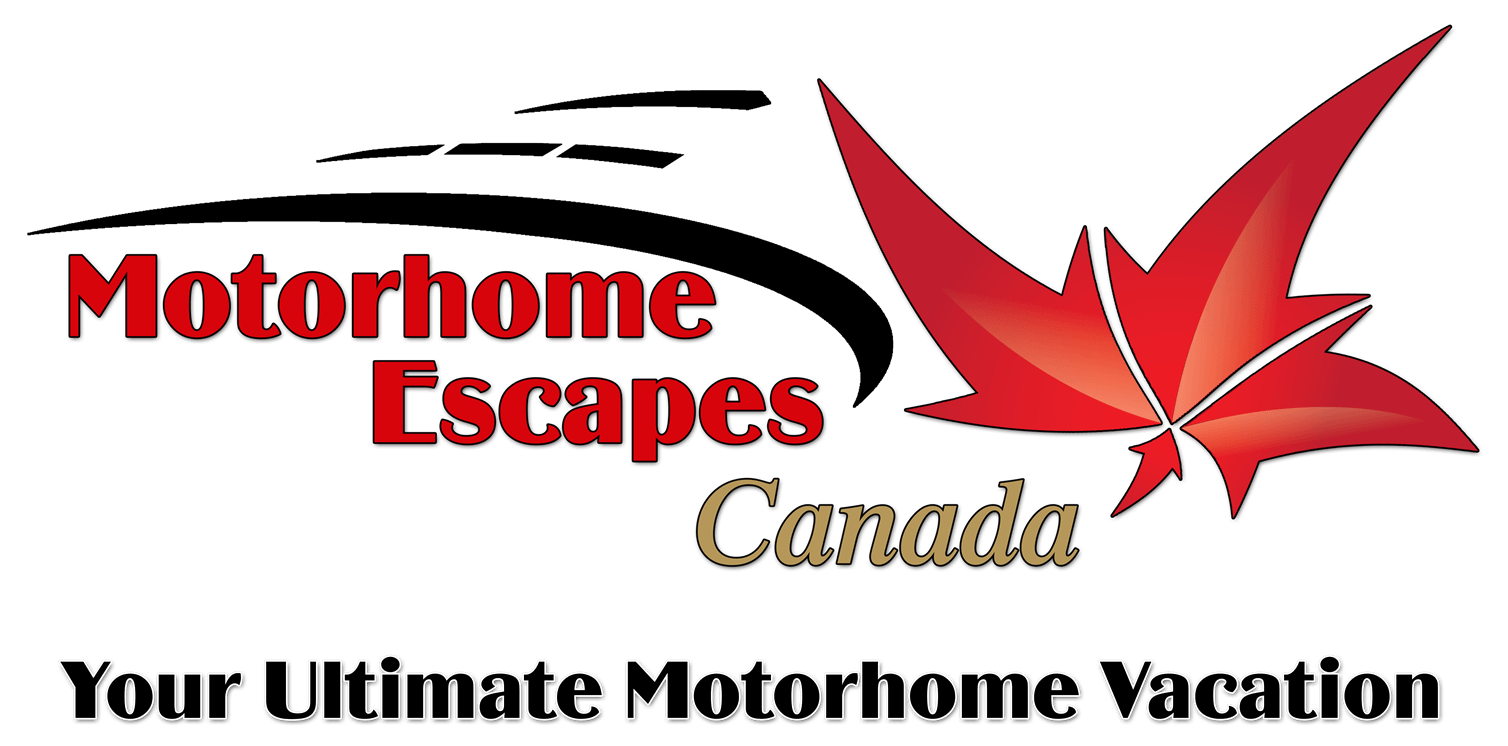 Motorhome Escapes specializes in motorhome rentals and is now operating in the former premises of Travel-Rite Rentals. For more information on Motorhome Escapes Canada or to book a motorhome rental, please visit their website at:

Contact Information
Tyson Alexander Christine Marcotte
President Rental Coordinator
Local: 705-722-0008
Toll Free: 877-722-0638
Email: info@motorhomeescapescanada.com
Website: www.motorhomeescapescanada.com
Address: 1490 Hwy 11 S, Oro-Medonte ON L0L 2L0
Conveniently located adjacent to The Hitch House Main Reception